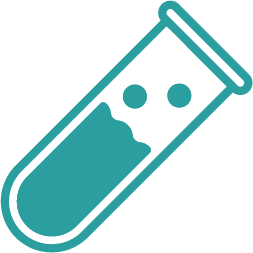 Aptica è una giovane e innovativa azienda italiana operante nel settore dei dispositivi medici, con un background specifico e focus sulla diagnostica in vitro (IVD).
Aptica è stata fondata da esperti del settore che in precedenza hanno contribuito con successo allo sviluppo di strumentazioni che operano attualmente nei laboratori clinici di oltre 50 paesi in tutto il mondo (inclusi Stati Uniti, Cina, Brasile, Emirati Arabi, Sud Africa, Emirati Arabi Uniti e tutti i paesi europei).
Nel campo dei dispositivi medici IVD, Aptica sviluppa soluzioni ad alto valore aggiunto grazie all'adozione di tecnologie all'avanguardia e ai paradigmi più moderni nel campo della progettazione di prodotti (ad esempio, industria 4.0 e internet-of-things).
Grazie ad un team multidisciplinare (ingegneri hardware e software, biologi, project e product manager), Aptica può operare durante tutte le fasi del ciclo di vita del prodotto: dallo sviluppo del primo prototipo al lancio sul mercato, dalla definizione del specifiche per la manutenzione e l'aggiornamento del progetto.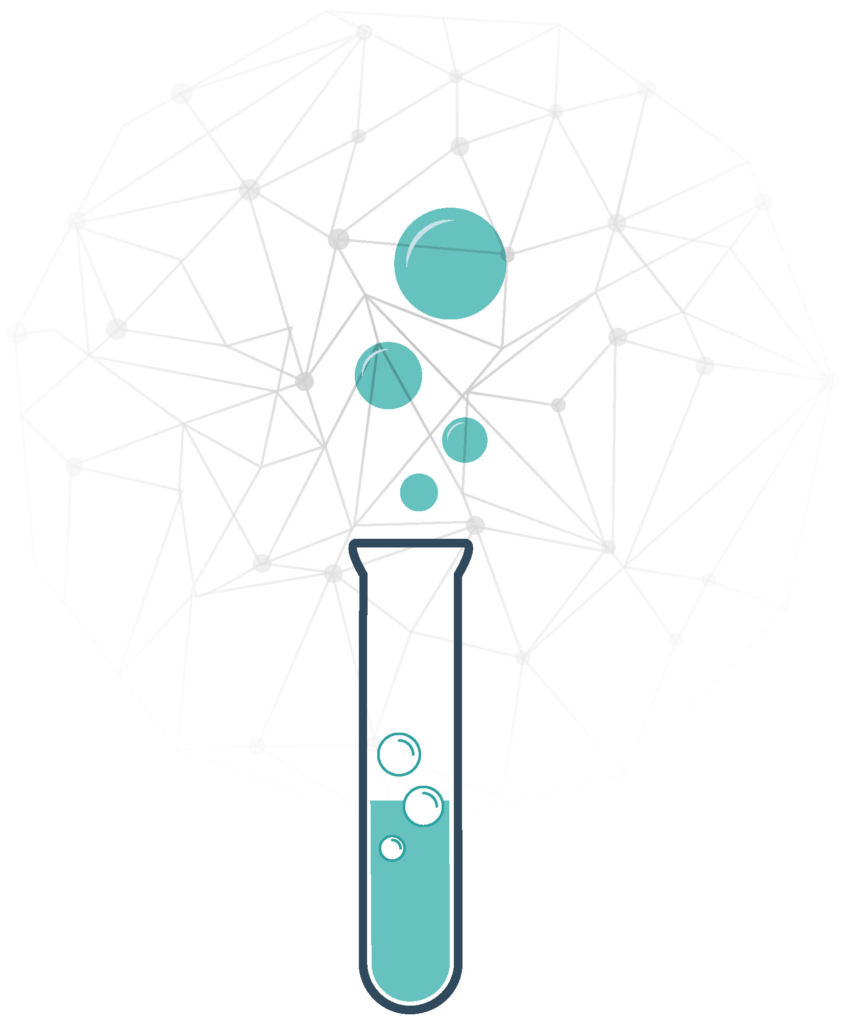 Aptica is a young and innovative Italian company operating in the field of medical devices, with a specific background and focus on in vitro diagnostics (IVD).
Aptica was founded by experts in the field that had previously successfully contributed to develop instrumentation actually operating in the clinical laboratories of more than 50 countries all over the world (including USA, China, Brazil, Emirates, South Africa, United Arab Emirates, and all the European countries).
In the field of IVD medical devices, Aptica develops high value-added solutions thanks to the adoption of cutting-edge technologies and the most modern paradigms in the field of product design (e.g. industry 4.0 and internet-of-things).
Thanks to a multidisciplinary team (hardware and software engineers, biologists, project and product managers), Aptica can operate during all the phases of product lifecycle: from the development of the first prototype to the launch on the market, from the definition of the technical specifications to the project maintenance and upgrade.